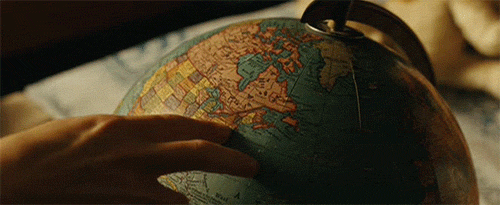 We have already written about which countries willingly accept Ukrainian professionals. However, relocation and remote work are not the only ways to attract the brains and talents of Ukrainian developers. Many IT-players, particularly those from the USA and Europe, prefer to open their offices in Ukraine. The recruiting agency Indigo has implemented several projects related to creating teams for such startups and will gladly work on other, similar projects 🙂 So why is it worth starting an IT business in Ukraine?
Important statistics

IT development is a priority for the economy of Ukraine. Market growth has been impressive already, and predictions for the future are equally positive. In Ukraine, the IT industry makes up to 4% of the GDP. Exports of the industry amounted to $4. 5 billion in 2018, and it is expected to grow to $8. 4 billion by 2025, (source: Tech Ecosystem Guide to Ukraine 2019. ) In 2018, the tech industry ranked second in the export of services, (source: Association IT Ukraine. ) Software development accounts for 70% of the export total, while consulting, R&D analytics and other services account for 30%. The key clients are companies from the USA, Great Britain, Germany, Canada, Israel, etc. The number of investment funds in Ukraine is growing, and today there are about 20. Last year, Ukrainian startups managed to attract a record $290 million in foreign investments.
IT professionals: statistics and skills

By some estimates, there are around 160-180 thousand IT experts working in Ukraine. The appeal of the industry means this number is increasing by approximately 20% annually. Over 16-20 thousand "fresh" IT professionals graduate from more than 150 educational institutions across Ukraine every year.

Ukrainian experts are highly valued by foreign companies. For instance, according to SkillValue, Ukraine ranked 8th among European countries with the best programmers. Nevertheless, the demand for IT experts still exceeds the supply. In 2018, according to different sources, the number of job openings increased by 30-38%, and the momentum is expected to continue.

As stated by DOU, the most popular programming languages among Ukrainian developers are: Java (chosen by 17. 8% of respondents), JavaScript (17. 7%), C# (14%), PHP (12%), and Python (10. 9%. ) The majority of respondents, (64%), plan to learn a new language within a year.

More than 80% of Ukrainian developers speak English, (from intermediate to advanced levels), so they have no problem communicating.
Salaries and taxes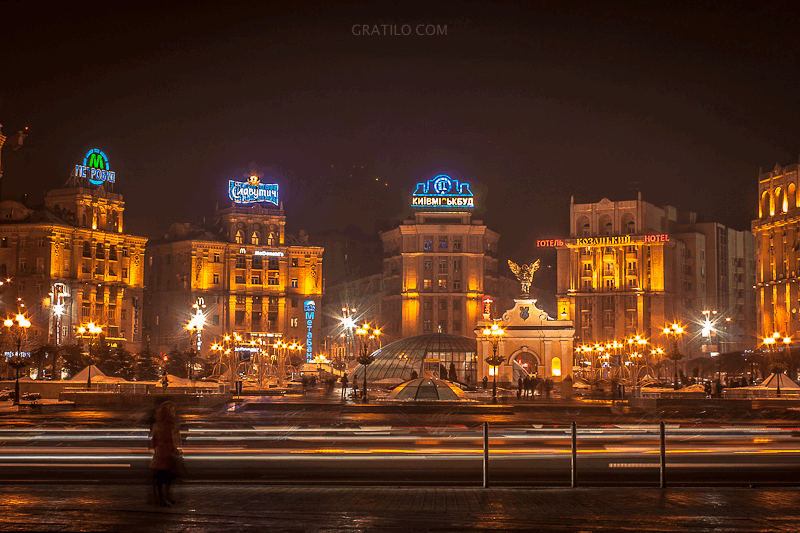 According to a study by Association IT Ukraine, developers' wages account for 80-85% of all expenses for IT companies. IT professionals expect high salaries, (compared to the Ukrainian labour market), and receive about 7 times the average wage. However, compared with the expectations of IT professionals in the USA and Europe, Ukrainian wages are dramatically lower. Statistics from Indigo support this. (Our calculator shows average salaries based on specialization, city, and the level of professionalism of IT experts, then compares them to those of "foreign" experts. ) Thus, a Java Developer in San-Francisco earns more than $130 thousand a year, and over $120, 000 in New York. In Ukraine, junior developers can expect on average $6960-9576 a year, while senior developers can get from $44, 100 to $75, 600. Another example, from the DOU, states that at the beginning of 2019, junior java developers earned about $700 a month and junior C++ developers got $900, while senior developers earned $3577 and $3500 respectively.

There are two types of professional cooperation in Ukraine. First, employment contracts, which means that employers contribute towards social security, (22% of salary), while employees pay two taxes: a war tax, (1. 5%), and income tax, (18%. ) However, many Ukrainian IT professionals work with companies as individual entrepreneurs, and pay taxes themselves, (5% income tax and a single social security contribution. )
Work space

Players in the Ukrainian IT market generally choose between two options: office or remote work, but coworkings provide another good opportunity for small flexible teams for $80-180 monthly per workplace. For instance, there is an innovation park, UNIT.City, with both a suitable infrastructure and the ecosystem to develop high tech and creative business industries; "Chasopys, " a large cooperative with cinema, library and workplaces; Blockchain hub,
(a community for those interested in the development of blockchain technologies); and "Sad, " (a 'green' partnership with cozy workplaces and many plants. ) All this is just in Kyiv, but there are several other cities in Ukraine functioning as IT centers, including Kharkiv, Dnipro, Vinnytsia, Odessa, and others.

The IT-community is developing very rapidly. As stated in Tech Ecosystem Guide to Ukraine 2019, there are more than 30 industry associations operating in Ukraine. Over 1000 industry events happen annually, and during 2018, IT clusters were created in more than 20 cities. So, please join us!

PS. You can find more illustrative statistics and facts about the Ukrainian IT market from the perspective of different business areas and cities in the above mentioned Tech Ecosystem Guide to Ukraine 2019. The report is available in English and Ukrainian. (We at Indigo took part in preparing the English edition. )

What are the difficulties and opportunities in starting an IT business in Ukraine? Share your thoughts in the questionnaire below!