The Ukrainian IT industry is relatively young, yet unbelievably swift and unique. We dedicate this article to all the founders, CEOs and managers of companies who have decided to employ Ukrainian software developers remotely, or to open their offices here in Ukraine. Is it worth it or not? What kind of surprises should one be aware of? Let's have a look.
A special "caste"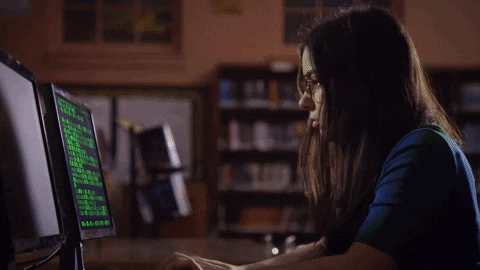 In Ukraine, the monthly wage of a software developer is 3-15 times higher than the national average. (In March 2019, this was 10, 237 UAH. ) Of course, everything depends on one's specialty and experience, but it is not uncommon for doctors, teachers, linguists, accountants and other professionals to switch to IT. The higher salary attracts them, (along with modern work processes and opportunities for personal development), since there are few professions in the Ukrainian market that offer a decent salary.

As a result, the technical skills of Ukrainian developers may not match expectations of foreign clients. This is a subtle issue worth keeping in mind while looking for developers. At the same time, Ukrainian IT candidates are motivated to gain new knowledge, due to the highly-competitive environment. Self-criticism is a widespread trait among them, so candidates will most likely openly admit to gaps in their knowledge and experience.
Diverse market

Various IT courses have been around, and been quite popular, for many years. They educate thousands of junior developers, so the competition "at the door" to IT is indeed crazy.

In contrast, the majority of Ukrainian and foreign companies are constantly looking for middle and senior developers, (not fresh graduates), so they literally fight for those few precious experts. Therefore, it is wise to simplify the selection and hiring process of Ukrainian IT professionals as much as possible. A long recruitment process, complex and unpaid tests, and lower salary offers only increase the chances that candidates will accept offers from someone else.

In reality, you are not offering jobs to candidates, rather, they are choosing to work for you, (or not. ) So do everything possible to convince the A-players to pick you.

(Incidentally, Ukrainians do peruse websites with employers' reviews, seeking to avoid potential problems. Thus, if your reputation is not pristine, it's probably wise to strengthen your company's brand. )

So when we consider a candidate who is actively searching for a job, can you imagine how many offers he or she is presented with at any given time?
"Goodies" for a Ukrainian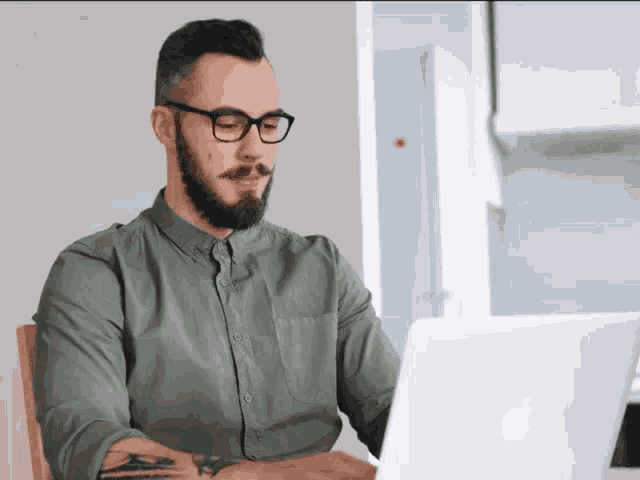 Experienced developers are increasingly inclined towards a balance between life and work. They value their freedom and pay close attention to work schedules, paid vacations and the likelihood of working overtime. So if you offer a Ukrainian senior developer a work schedule à la Silicon Valley, they'll be genuinely surprised.

What will definitely attract them is including paid overtime, a flexible schedule, a 4-day work week, personal time off, and the possibility of a full-fledged vacation. If you're looking for office help, specify that if needed, this can be done remotely at times. It is unlikely that this will affect workflow, but you will gain a reputation as a loyal and understanding employer.

An annual opportunity to acquire stock options can serve as another incentive for someone to choose your particular job offer.
Tax heaven?

In order to minimize taxes, the majority of software developers prefer to work as individual entrepreneurs of the 3rd group. Their income is based on contracts, on which they pay 5% income tax, (excl. VAT or with 3% VAT. ) It is therefore financially beneficial to hire Ukrainian developers.

However, tax legislation regarding the IT industry could change quite soon. The draft law "On Amendments to the Tax Code of Ukraine concerning the Peculiarities of Taxation of the Subjects of the Software Industry" is already registered at Verkhovna Rada.
The market of the restless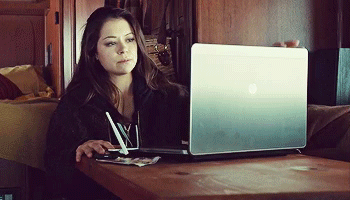 You may have noticed that Ukrainians often change jobs in IT: every year, every half year, or even more often. Of course, each career case is unique, but generally speaking, job-switching is a trait of the Ukrainian market.

Often those who leave are those lured by companies offering higher salaries or better working conditions. However, developers themselves are inclined to value diverse experiences and are often afraid of "growing old, " to one day be expendable. That's why the chase after new technologies is more relevant in Ukraine than elsewhere.

Crowds of juniors nipping at your heels, combined with the fear of ageism, create certain pressures for senior developers. Hence, foreign companies sometimes find it challenging to find Ukrainian developers for projects with outdated technologies.

By the way, if you've already tried to hire developers and still can't fill vacancies, please have a look at another article, "Why Developers Don't Want to Work with You. "
Better yet, contact us! Recruiters at INDIGO Tech Recruiters are able to fill even "hopeless" job openings.