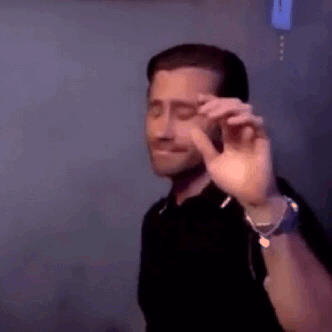 "If an employee is already standing on the threshold — let him go, there is nothing to talk with him about, bla-bla-bla" — some companies hold such position. And they lose an extremely valuable and informative resource: a terminating employee knows the company from the inside and more than likely can provide honest feedback. How exactly to perform this important interview? Thinking over this new material from the Indigo Recruitment Agency.
What useful things can the exit interview give us?
Team turnover control tool. If we are aware of our internal problems, then we have a chance to correct them and not lose people in the future. We usually already know these sore spots. But insightful information from a valuable employee, who is about to walk out the door, can have the effect of a cold shower and make you rethink important things.
Retention tool. Sometimes the truth may appear just in such critical circumstances, and optionally it is possible to correct the thing that does not suit the employee, and therefore persuade them to try again.
Sometimes it is a tool of self-praise. Employees may leave not because they feel uncomfortable personally around us or they don't like the salary, conditions, relationships with their manager or colleagues. It can simply be that they want to move on, move to another place, or prefer to try their hand in another field.

What are the questions to ask?
What are the reasons that made you "pack your bags"?

In other words: what is the reason that made you look for a new job and when did you get that idea?

The answer to this question, firstly, can highlight the imperfect processes and practices in interpersonal communications. Secondly, it can identify factors that can drive employees to leave the company. Sometimes this happens due to changes in the company or coworkers, such as the arrival of a new leader. In these circumstances, it will be helpful not only to ask open-ended questions but also clarifying ones. Examples:

how relations were built with the manager, team, subordinates, clients;
whether the employee considered the remuneration worthy of the position;
was the employee able to balance work and personal life;
whether the tasks, projects were interesting;
whether the employee saw prospects for development;
whether the conditions were comfortable;
whether the employee had all the necessary tools for the job;
whether the company helped the employee gain new knowledge and skills, etc.
What issues attracted you to the new offer?

This question has several aspects. It will allow you to obtain useful information to form a counter-offer, if possible. And besides it will allow you to conduct a small screening of the labor market to check the offers of other employers.
What could convince you to stay?

This is another attempt to reach out and retain a talent. The employee probably didn't have the courage earlier to openly express their desires. Or had tried to but nobody heard them until now.
Would you recommend the company as an employer and will you continue to do so?

The answer to this question is very telling, although the probability of getting a straight answer is low. If a person leaves, but is ready to recommend the company to a friend — this is a good sign and you just are no longer on the same road. If there is no such readiness, this issue can be a turning point and an almost ex-employee could tell you all about hot-button issues.
Would you consider returning in the future?

If you are willing to accept people again, this is important information. The reaction will tell you a lot about the emotions the employee leaves your company with. Whether it makes sense to reach out when things change, for example, if you have some interesting vacancies open up to call the ex-colleague again and under what conditions if so.
What did you appreciate in your work, company, team?

Often, we get into the drawbacks and forget about the positive issues. Knowing your strong points as an employer is also important because we build our value propositions for attracting and retaining people based on them. Moreover, it will be important to finish the conversation on a positive note.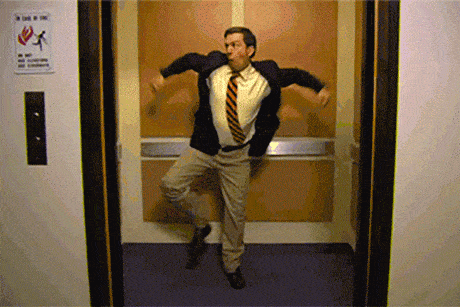 How can we "celebrate" a farewell?

It's cool when people and companies can say goodbye. If the employee has fulfilled all the obligations to the company and both the employee's and your conscience are unclouded, it is worth saying that you respect the choice of the person and would like to separate not just in a civilized but a friendly way. Ask whether an employee needs some support, it may be uncomfortable for a person to ask you for a letter of recommendation or give your contact information to a potential new employer.

No less important — capture, analyze, and use the information received for positive changes. Otherwise, at such meetings you will be increasingly haunted by deja vu.

Do you find the exit interview practice helpful? What the questions do you prefer if so? Share your experience in the comments.