We have already discussed personal skills of the future. In this article, we decided to talk about how teams are transformed and which skills and characteristics they should develop.
Feedback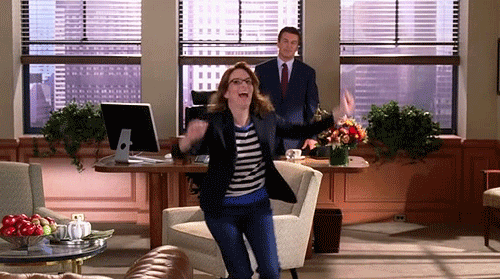 The format of feedback will change completely. Instead of an annual evaluation there will be an ongoing, daily dialogue. Changes occur very quickly nowadays and people have to adapt to them, that's why it is no longer an option to wait a while for a meeting. According to the survey by Korn Ferry, 96% of respondents stated that prompt feedback is much more useful than an annual evaluation. Some companies start by using online tools, apps and software to be able to receive the Real Time Feedback immediately after interacting with a colleague. Another important characteristic of future teams is that feedback will work on different levels and in different directions, both top-down and bottom-up, as well as horizontally.
Autonomy

Teams of the future don't need consistent control from managers since they are able to fulfill their important duties independently. They can set priorities, assign responsible coworkers and deadlines, foresee the status of tasks, allocate resources and so on. Hence, they have the authority to do so.
Responsibility

This follows the previous point: with more freedom comes more responsibility. A manager doesn't hold full responsibility for the mistakes of the team. Productive teams of the future will consist of people who are ready to take responsibility for both common victories and failures, and don't pass blame to one another like a ping pong ball.
Flexibility

This refers to different aspects of work. As the conditions change quickly, the goals need to be reconsidered more often, and the planning horizons are shrinking. All these changes demand a high level of adaptability, not only on the personal level, but on the team level too.
Remoteness

With regards to location, more and more teams are working productively from different parts of the world. Take, for instance, the team of Indigo recruitment agency which has much closer and constructive relationships than many of those who sit close to each other every day. There are many different practices that help to stay in touch. For example, you can make use of one of these ideas.
Diversity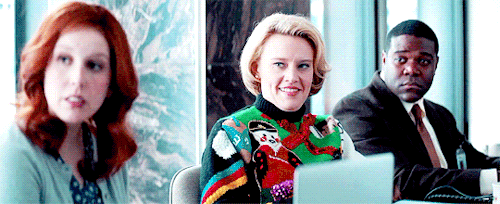 Diversity stands for all the possible criteria: gender, age, nationality, lifestyle, views and beliefs, etc. In the future teams, there won't be space for discrimination on any basis. To the contrary, diversity will be recognized as a capacity not to be lost. It also includes the engagement of experts from related or completely different industries to be able to look at common problems from a different angle.
Conflict management

Teams of the future don't turn a blind eye to conflicts. They know that conflicts are necessary for the common business to develop. But these teams also master the tools of conflict management, in particular, mediation, in order to not only end arguments but take advantage of them.
Coordination

This is the ability to effectively negotiate all the processes in the team: manage information, share responsibility, support one another and agree with each other.
Hierarchical variability

Some companies are already testing self-managed teams devoid of leaders. These experiments have been relatively successful, which makes it possible to assume that team structure will eventually change and the hierarchy traditional pyramids will no longer be relevant.
Humanity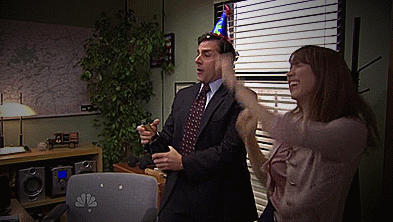 According to Deloitte's Global Human Capital Trends 2019 report, instead of the term "employee experience, " employers will begin to focus on the term "human experience. " It encompasses additional issues such as well-being, emotional state and even the search for meaning at work.

Front End developers, and every person within the team, is a human with their own world, which eventually influences overall productivity. It is important to take that into consideration when evaluating human experience alongside work performance.

So, what do you think? How will teams transform in the future?