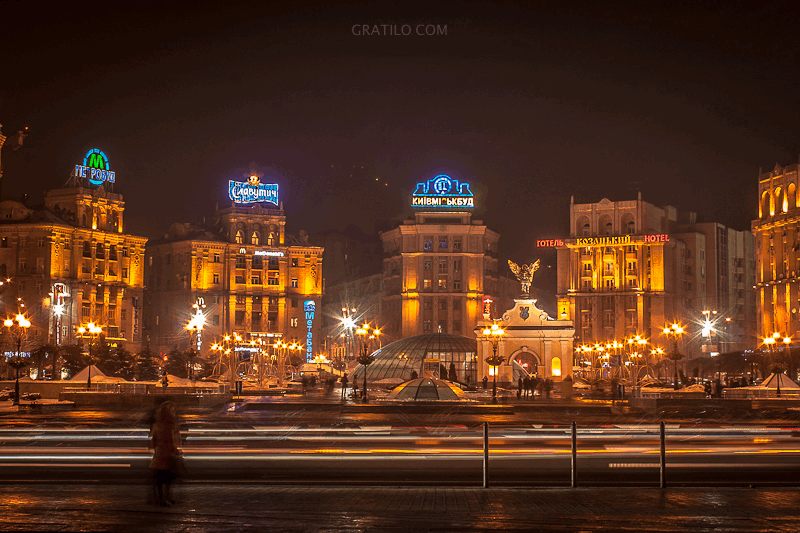 Many companies choose to open a representative office in Ukraine. There are a lot of ways to achieve this goal, and a lot of agencies and services that facilitate this process.
Why Ukraine?
There are more than 185, 000 IT professionals in Ukraine.
The IT industry is growing by 26% year after year.
Ukraine is ranked 5th among the top 25 exporters of IT services, according to PwC. The revenues of IT services export are projected to reach $5. 4 billion in 2020 and $8. 4 billion in 2025.
Ukrainian developers are in 11th place out of 50 countries, according to HackerRank, and in 6th place out of 32, according to Topcoder.
Apple, Microsoft, Skype, Siemens, Boeing, Oracle, IBM, Samsung, and Huawei have their R&D centers in Ukraine.
There are more than 1000 IT companies here.
The culture and high education level make it easy to communicate with Ukrainian teams. The majority of Ukrainian developers speak English.
Intellectual property rights are protected.
Taxation is predictable and consistent.

Some Western founders who established businesses in Ukraine mention that there can be "surprises", and they can be both pleasant and unpleasant. The opportunities are greater than in Western countries, as well as the risks. A team of experts you can trust is essential to increase your chances.
How to create the best team

Well, there are 185, 000 IT specialists, but finding the members of your future dream team from among them can be challenging.

You can look for Ukrainian developers, from iOS developers to Dart experts, on LinkedIn, GitHub and StackOverflow. However, local IT recruiters are usually more efficient, as they have a better understanding of the work ethics, cultural context, and, often, personal contacts that help a lot.

Indigo recruiting agency has been successfully doing this since 2007. We found 1000 talents for 162 companies in CIS, EU, and the US. We will take care of hiring the specialists who are perfect for your needs. With us, the positions are filled within 55 days at most.

Our clients are ready to work with us again, and recommend Indigo as a reliable and professional agency. Indigo's database includes 100, 000 middle and senior experts, and our customers compliment the high level of the specialists we found for them.

So, if you decide to establish a branch office in Ukraine, the proven way to recruit the best team is to turn to Indigo.
Where will your team work?

Another important aspect is providing your team with space where they can work, and ensuring convenient conditions.

Big companies usually rent premises, furnish and equip them, and hire all the staff to service it. However, this usually takes a lot of time and resources.

Smaller companies and startups often choose to locate in a co-working space. They use co-working spaces where visitors rent a "hot seat" — a working place in an open space room. But sometimes sharing space, equipment, and utilities with other companies can be inappropriate and ineffective.

A relatively new trend is creating individual offices ready to rent within one business space. Indigo's partner — Creative States — provides this service.

The Creative States company offers ready-made offices for teams from 1 to 40 people. Infrastructure, office equipment, and other necessary services for creating convenient working conditions are included:

High speed, reliable Internet connection
Cleaning services
Printing and scanning
Coffee facilities
Mail handling, etc.

Also, the Creative States business space organizes and hosts community events, which can be very motivating for your team.
What's so special about Creative States?

It provides not only operational, but also business and lifestyle services.
HR — people management
Accounting and legal support
Procurement — purchasing and supplies
Travel management

The recipe for establishing a business in Ukraine quickly and without worries is Indigo + Creative States. Indigo Kyiv recruits a team, and Creative States provides a ready office with all services.