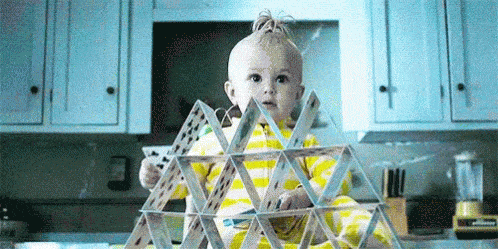 Whether you build a personal brand or not, your goodwill must always be first and foremost. The same is true of an employer's brand, regardless of whether the company has a promotion strategy, establishes a budget, or understands the importance of the concept. In all cases, the brand will create itself. Image means a lot, and everything matters in the labor market. What are the most common mistakes employers make?
Wrapper instead of candy

If a candy maker sells chocolate bars that don't actually contain chocolate, the public will find out very quickly. Even if you invest large amounts of money in an external advertising campaign, if the internal situation does not correspond with what the company announces on the market, such a campaign is just pouring money down the drain. You need to start working on the brand internally.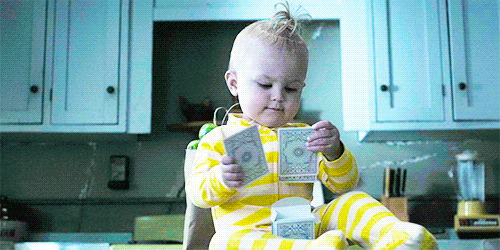 Unwrapped candy

Another mistake is when a company has something to boast about but is silent. Forget about modesty. Tell people about all the goodies and benefits you offer — from a great boss and inspirational culture and projects, to unlimited cookies and healthy fruits. What you should focus on depends on the target audience and your strategy. Some companies choose not to advertise all the benefits they offer in order to not attract "hunters" for goodies in advance.
Old school

What is even worse than keeping silence? Not being available online. It really looks like a company has something to hide. People are increasingly consuming media about the world with gadgets. Therefore, a company's communication channels with candidates should be digitized and adapted for mobile devices. For example, according to this year's Randstad Employer Brand Research, Ukrainians consider job search websites as the main resource for a job search (79%). The following resources are also on top: Google (34%), employer website (28%), Facebook (24%), and employment portals (such as github, habrabr, dou, etc. ).
You may say whatever you like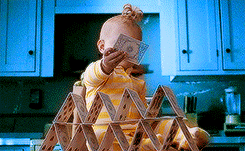 However, according to the same survey, the second most utilized job search resource is personal network and recommendations (64%). Therefore, you are strongly recommended to use the power of personal feedback to attract lawyers, ambassadors etc. who support the brand and share its values. Don't forget to consider the risks, however. Feedback can be authored by anyone the company deals with: i. e. a job seeker in an interview, a current employee, or a disgruntled ex-employee.
One man

One man is definitely no man. If a recruiter realizes the importance of an employer's brand and the CEO does not, it won't result in success. So first you have to negotiate with the executives. According to various studies, companies with a strong employer brand attract two to two and a half times more candidates. At the very least is enough to realize this and calculate the costs accordingly.

How will you improve your employer's brand?