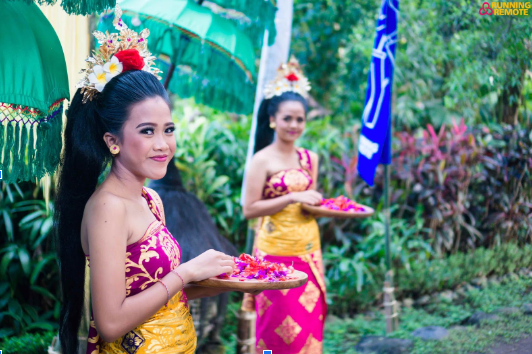 Business Leaders Around the World Are Headed to Bali for The World's Largest Remote Work Conference. Here's Why You Should Be Too.
April 12, 2019
Running Remote: What It Is and Why You Can't Afford to Miss It.
Running Remote, the world's largest remote work conference, returns for it's second year from June 29-30 at the luxurious Sofitel Nusa Dua in Bali. The conference covers every facet of building, managing and scaling a remote team with an impressive lineup of keynotes from industry leaders. Attracting leading tech companies, remote CEOs and founders of globally distributed teams, Running Remote is the can't miss event for anyone managing a remote team or serious about starting one.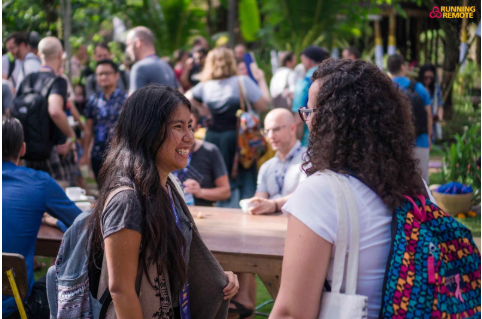 No head office? Employees spread across the world? Just a few years ago these concepts would be completely unheard of, yet today they represent the new normal. The remote work trend is growing fast, and navigating in an increasingly virtual business environment is no easy feat. In the Buffer State of Remote Work 2019 Report, Amir Salihefendic, the CEO of Doist (and a speaker at Running Remote 2019) said, "remote work isn't just a different way to work — it's a different way to live. "
How do you ensure your business not only survives, but thrives as the way we work continues to change? It can be tough to determine what advice to follow and what to ignore when presented with so much conflicting information online. Running Remote cuts through the fluff with actionable tactics you can implement the very next day.

The event will feature many high profile speakers from the tech and entrepreneurial community, such as Andrew Warner from Mixergy, and Andreas Klinger, Head of Remote at AngelList. It's a chance to have your most pressing questions answered with tried and true strategies delivered from the experts themselves. Hot topics include motivating a remote team, the path to scale from 5 to 500 employees and how to become "remotely sane" in a virtual environment.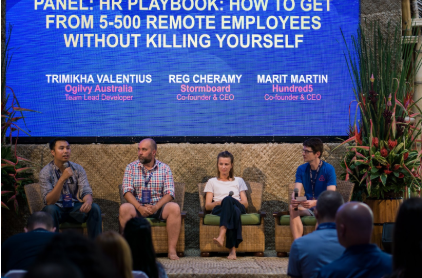 – Sara Sutton Fell, Founder of flexjobs.com.

In addition to cutting edge content, Running Remote is the only event that brings today's most innovative thought leaders together under one roof. It doesn't hurt that the roof happens to be situated in the bucket list destination, Bali!

– Amir Salihefendic, Founder & CEO of Doistt
The 2018 event attracted hundreds of attendees representing 35 countries and a diverse set of industries. 73% of them were founders and CEOs. It's a rare opportunity to network among a diverse crowd of entrepreneurs, remote employees, and future of work enthusiast alike.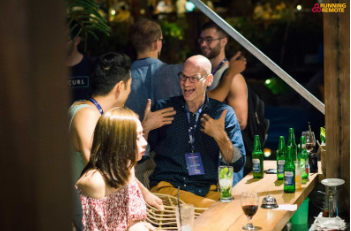 More and more forward-thinking business leaders are going office-less, hiring remotely and managing distributed teams. It's clear that the future of work is remote, and failing to embrace new ways of working puts your business at risk of being left behind.

Serious about building and scaling a remote team? Join like-minded leaders and take your team to the next level at Running Remote 2019. Reserve your spot today and save 20% by using the code: indigo.
________________________________________________________________________________